Overcoming Obstacles: Oral Health Courses for Caregivers and Administrators
Oral health means having a healthy mouth and that includes healthy teeth and gums, plus all the other areas inside the mouth. These training materials explain how to support the oral health of those you provide care for, and were designed by a national advisory committee to engage two main groups:
direct caregivers: how to maintain the oral health of the people for whom they are caring
facility administrators, supervisors and trainers in long-term facilities: guidelines for creating and implementing an oral health program in an organization.
Select the course that is right for you below.
Access to content on this site requires a user name and password. Log in or Request an account
I am: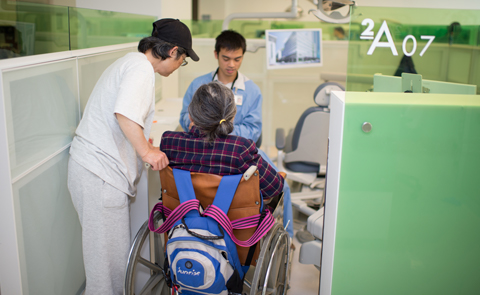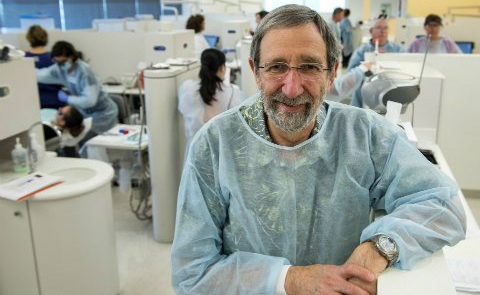 An administrator of a care program
---
Looking for the DDPC site? Click here